202 Census Statewide Convening
The Researh Triangle Park
Archie K. Davis Conference Center
12 Davis Dr. | RTP, NC
View Flyer
February 8 | 8:30 a.m.
HKonJ Moral March
Gathering begins at 8:30 a.m. on the corner of South/Wilmington Streets in Raleigh, NC near Shaw University.
View Flyer
2020 NC Black Summit
Raleigh Marriott City Center
500 Fayetteville Street | Raleigh, NC
Learn more
© Copyright North Carolina Black Alliance DBA Alliance of North Carolina Black Elected Officials. All Rights Reserved.

One of the most important tasks we have as an organization is educating & preparing #voters to make informed decisions. This past Saturday we hosted a #Greekunity #VoterEmpowerment & #CensusTraining with the Rho Omega Omega Chapter of #AlphaKappaAlphaSorority
#WeVoteWeCount https://t.co/GB6TxWNcAe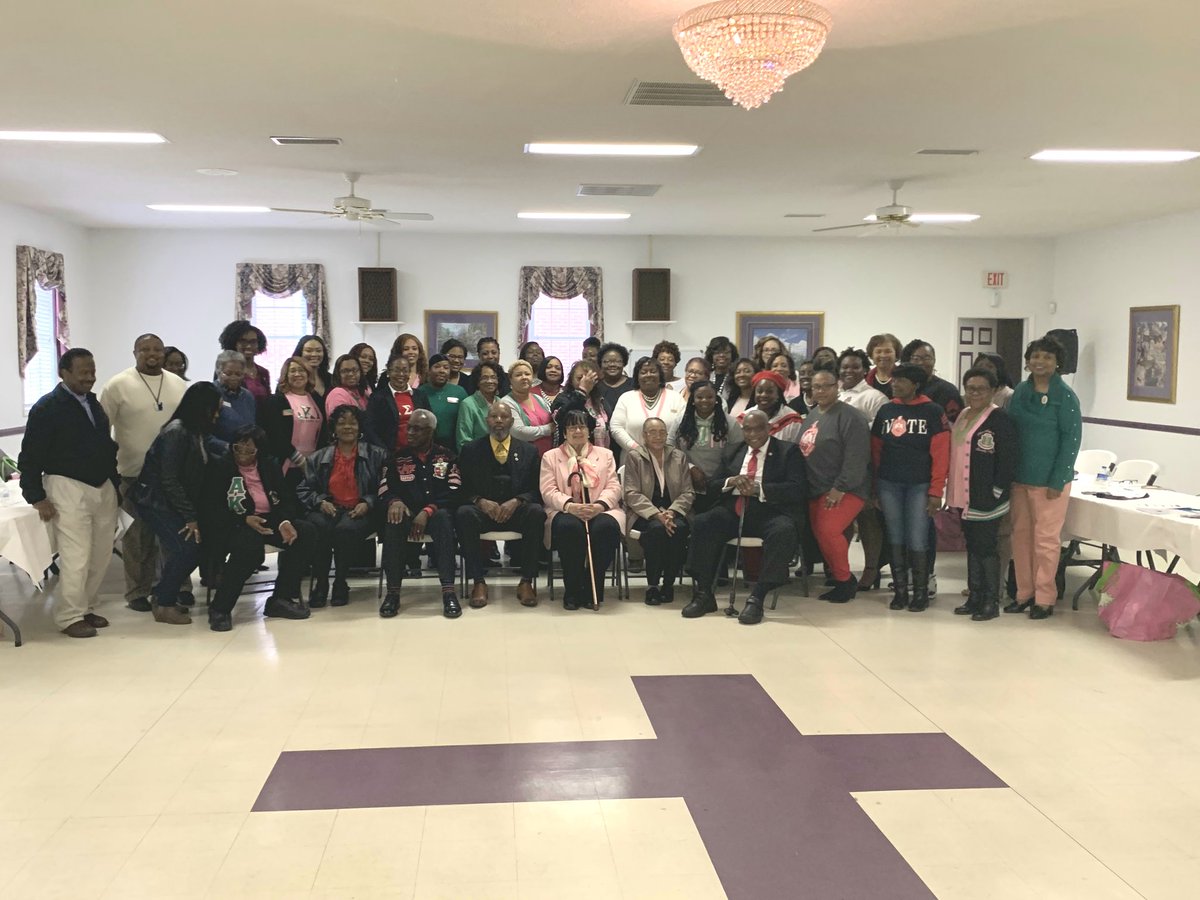 NC Senator Valerie Foushee, chairwoman of the NC Black Alliance, has announced NCBA's strong support for "A Call to Colors, (ACTC)," the Greater Diversity News sponsored civic engagement campaigns. Read Announcement