The North Carolina Black Alliance addresses policy and economic issues to enhance black communities by developing and promoting systemic policy change as well as youth and leadership development.
We also seek to collaborate with strategic partners to advance the work of those organizations and to enhance intentional collaboration with black constituencies.
We are in the midst of a global pandemic, witnessing the devastating consequences of COVID-19 on countries and communities across the world. This health crisis is exposing, in no uncertain terms, the social, economic, and political crisis that our communities have been bearing for decades and more. Our response to this moment, and the grave injustices that are now amplifying its consequences, offers us the opportunity to move toward a North Carolina where all people can thrive. At this point, it is impossible to extract the crisis caused by COVID-19 from the massive social and economic inequality that laid the groundwork for the disproportionate spread of devastation we can anticipate in our state. 
Political Effectiveness & Personal Responsibility
Access to Healthcare & Environmental Justice
© Copyright North Carolina Black Alliance DBA Alliance of North Carolina Black Elected Officials. All Rights Reserved.
@NC_Governor, put the needs of all citizens across NC first by guaranteeing #housing for the homeless during the #COVID19 pandemic. We cannot afford to leave anyone at risk.
Support our petition by clicking here https://t.co/NPowSIfW6d
#NeedAHome2StayAtHome #Homelessness https://t.co/Gfuypuffb5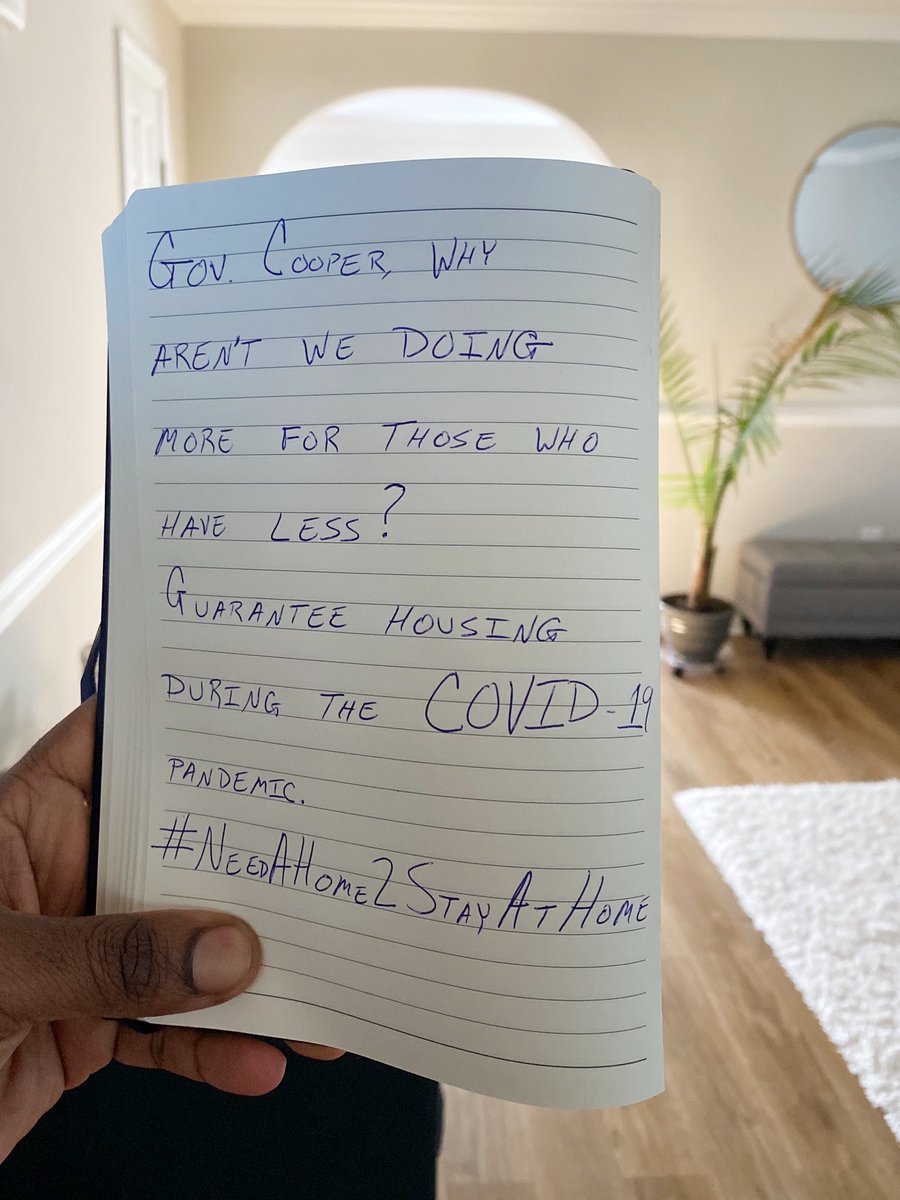 Too frequently, our country's homeless citizens are negatively impacted by natural disasters and healthcare pandemics such as the one we are facing now. We can not afford to leave anyone at risk. #NeedAHome2StayAtHome https://t.co/ObrWYb8gp4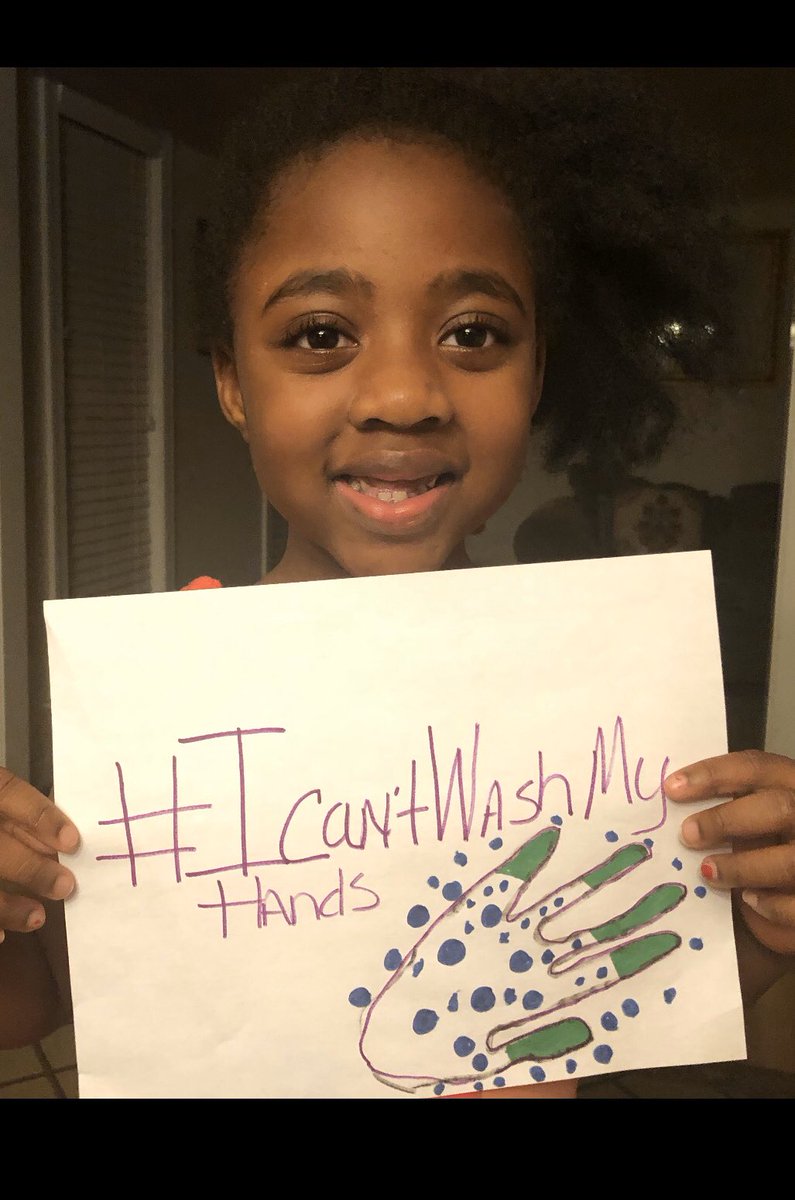 Too frequently, our country's  homeless citizens are negatively impacted by natural disasters and healthcare pandemics such as the one we are facing now. Our State has a responsibility to guarantee housing for all. @NC_Governor, we demand immediate action.
#NeedAHome2StayAtHome
NC Senator Valerie Foushee, chairwoman of the NC Black Alliance, has announced NCBA's strong support for "A Call to Colors, (ACTC)," the Greater Diversity News sponsored civic engagement campaigns. Read Announcement