The North Carolina Black Alliance addresses policy and economic issues to enhance black communities by developing and promoting systemic policy change as well as youth and leadership development.
We also seek to collaborate with strategic partners to advance the work of those organizations and to enhance intentional collaboration with black constituencies.
For nearly 15 years, the NC Black Alliance (NCBA) has consistently worked to convene and cultivate Black Elected Officials across North Carolina to centralize collective power. Now, with 842 Black Elected Officials across the state, NCBA, with an ambitious and skilled team, is poised to be a "banner organization" that understands the power of strategy and its ability to secure lasting systematic change. Now that NCBA has expanded its team, the organization is comprised of a professionally diverse group of experienced policy advocates, communication specialists, statewide organizers, and non-profit administrators. This expansion gives NCBA the capacity to give more prominence to the voices and issues of historically underserved and disenfranchised communities.
Political Effectiveness & Personal Responsibility
Access to Healthcare & Environmental Justice
© Copyright North Carolina Black Alliance DBA Alliance of North Carolina Black Elected Officials. All Rights Reserved.

One of the most important tasks we have as an organization is educating & preparing #voters to make informed decisions. This past Saturday we hosted a #Greekunity #VoterEmpowerment & #CensusTraining with the Rho Omega Omega Chapter of #AlphaKappaAlphaSorority
#WeVoteWeCount https://t.co/GB6TxWNcAe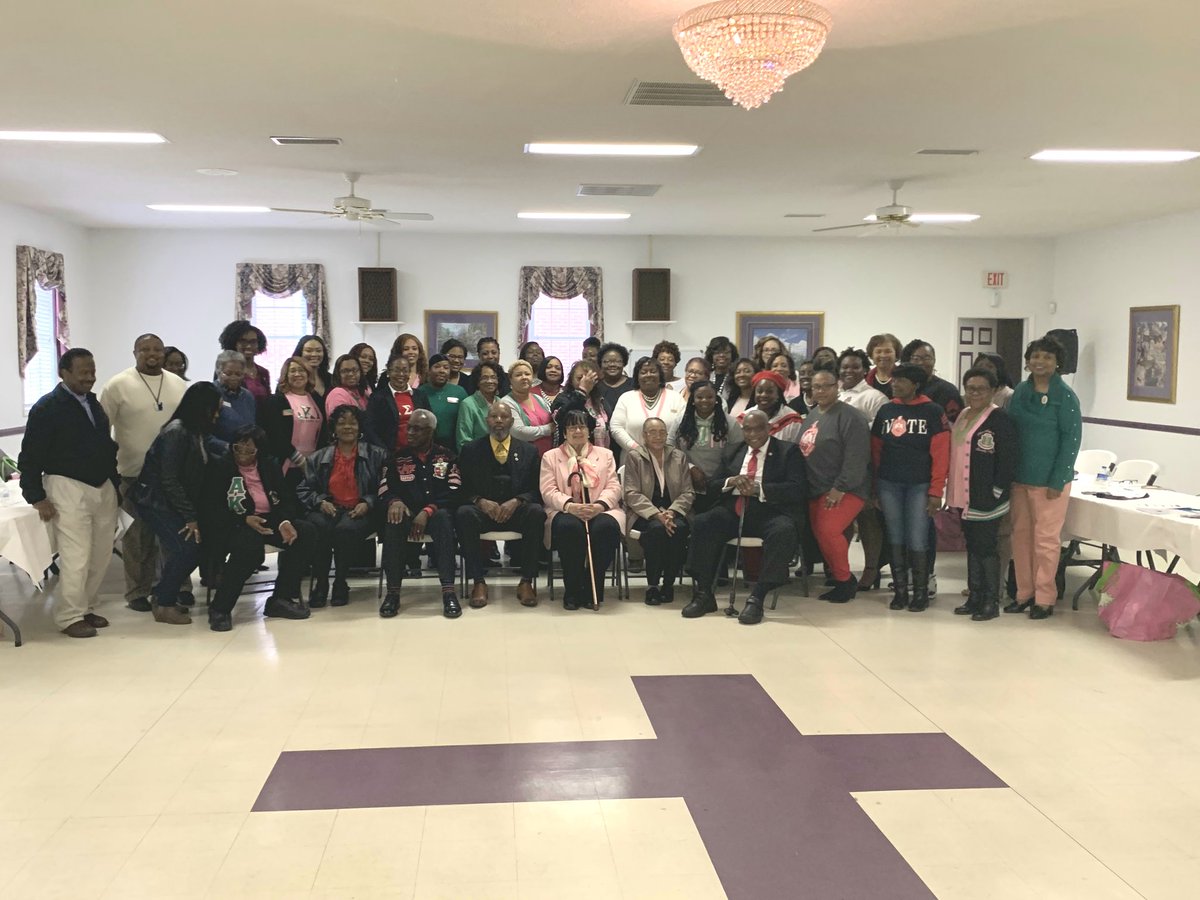 NC Senator Valerie Foushee, chairwoman of the NC Black Alliance, has announced NCBA's strong support for "A Call to Colors, (ACTC)," the Greater Diversity News sponsored civic engagement campaigns. Read Announcement