Black Voters Support Fight for a Better Budget
The NCBA sponsored a survey by PPP of African American likely voters July 17-18, 2019. The results indicate overwhelming support for a state budget that expands Medicaid to more North Carolinians and increased pay for teachers. The NCBA often surveys African American voters in an effort to understand constituents' opinions on key issues and policies. The results are then shared to guide outreach strategies and voter education efforts.
© Copyright North Carolina Black Alliance DBA Alliance of North Carolina Black Elected Officials. All Rights Reserved.
@NC_Governor, put the needs of all citizens across NC first by guaranteeing #housing for the homeless during the #COVID19 pandemic. We cannot afford to leave anyone at risk.
Support our petition by clicking here https://t.co/NPowSIfW6d
#NeedAHome2StayAtHome #Homelessness https://t.co/Gfuypuffb5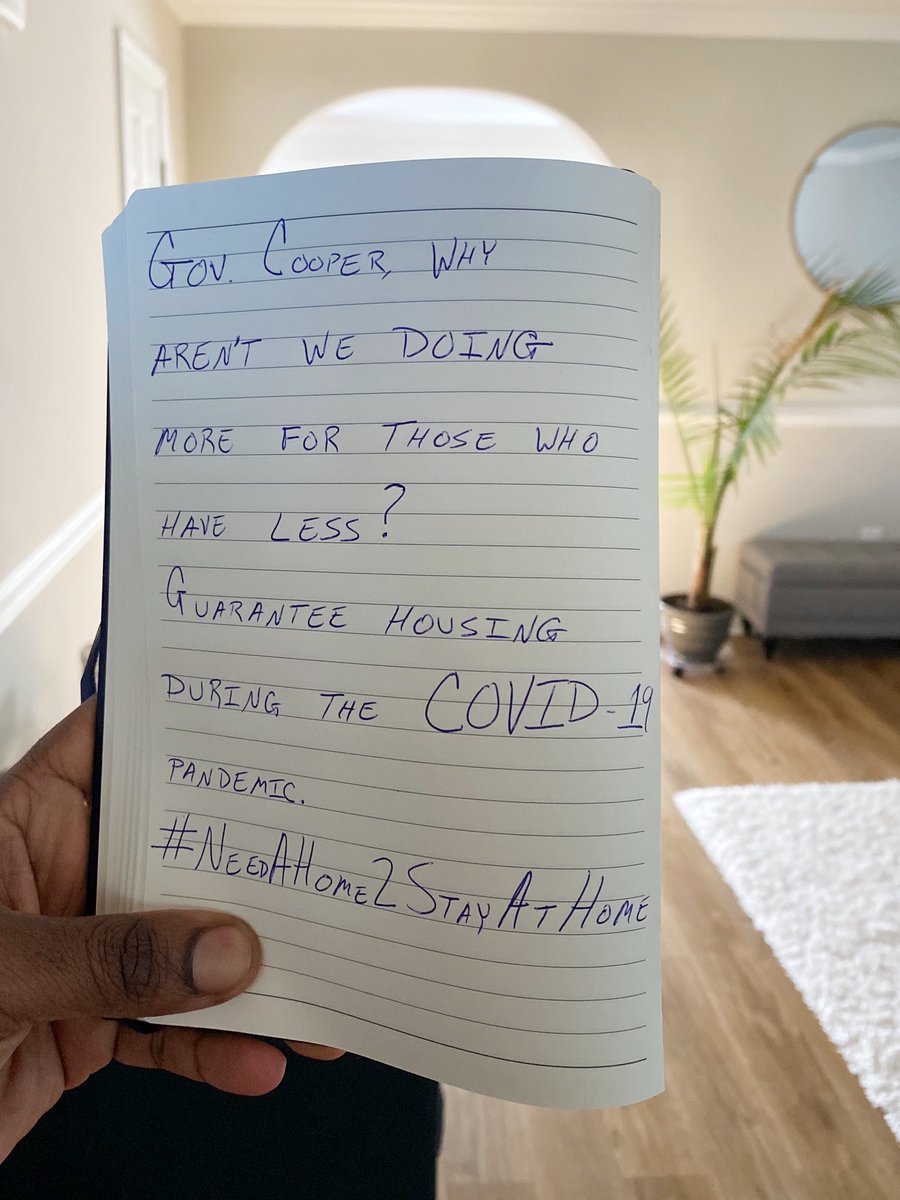 Too frequently, our country's homeless citizens are negatively impacted by natural disasters and healthcare pandemics such as the one we are facing now. We can not afford to leave anyone at risk. #NeedAHome2StayAtHome https://t.co/ObrWYb8gp4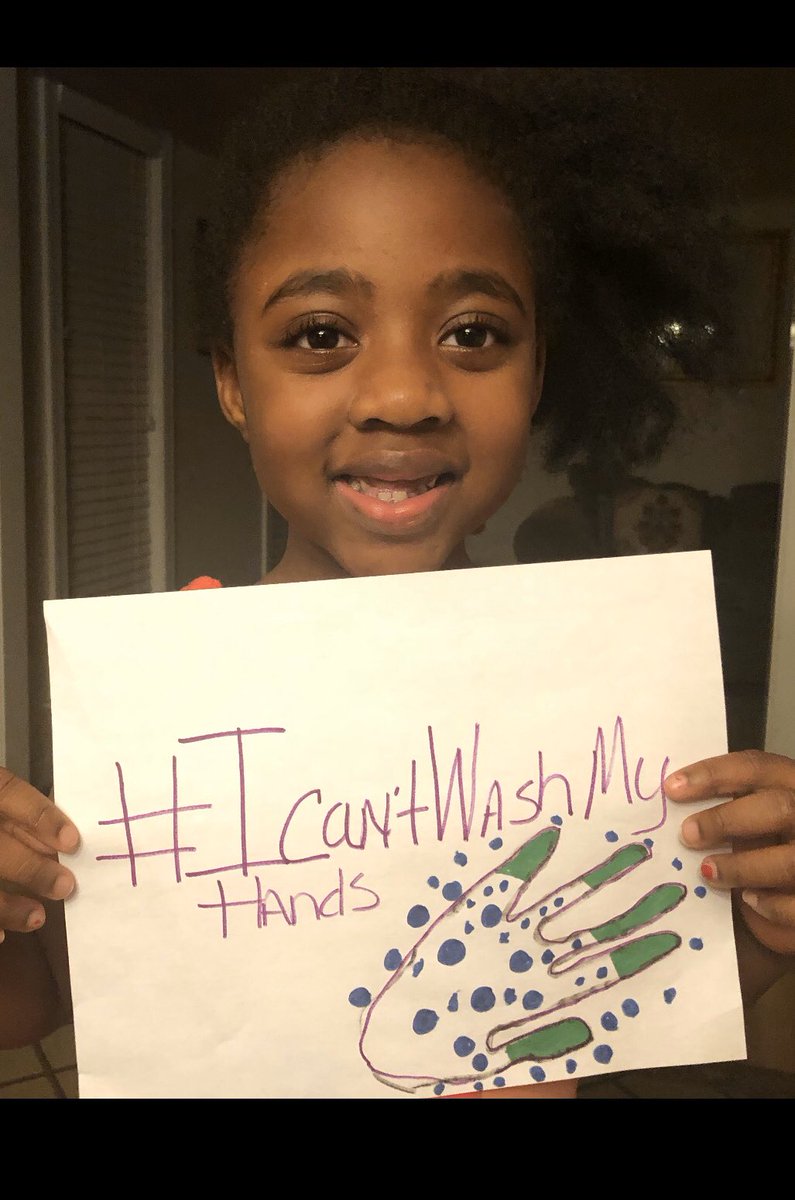 Too frequently, our country's  homeless citizens are negatively impacted by natural disasters and healthcare pandemics such as the one we are facing now. Our State has a responsibility to guarantee housing for all. @NC_Governor, we demand immediate action.
#NeedAHome2StayAtHome
NC Senator Valerie Foushee, chairwoman of the NC Black Alliance, has announced NCBA's strong support for "A Call to Colors, (ACTC)," the Greater Diversity News sponsored civic engagement campaigns. Read Announcement